Make it yours
Make your item your own – or create something unique for someone special – with bespoke monogramming through our personalisation service.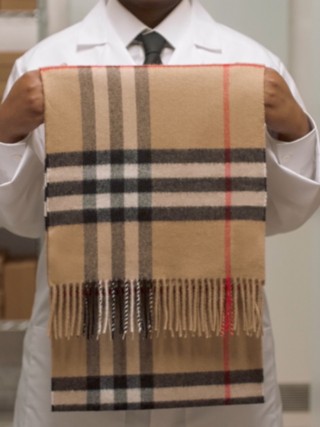 A Time-honoured Technique
Monogramming is the time-honoured art of adding a custom motif of up to three characters onto your belongings through intricate embroidery, engraving or foil embossing. Bring an unforgettable and personalised touch to gifts by making them individual to you or someone special.
A complimentary service
On selected products, our personalisation service is complimentary and can be found on the product page for each item, with various character count and colour options available. Please note, personalised items are non-refundable.
Yours to personalise
We've curated a selection of items that can be personalised, including cashmere scarves, leather wallets and fragrances for women and men.
Shop monogrammed products